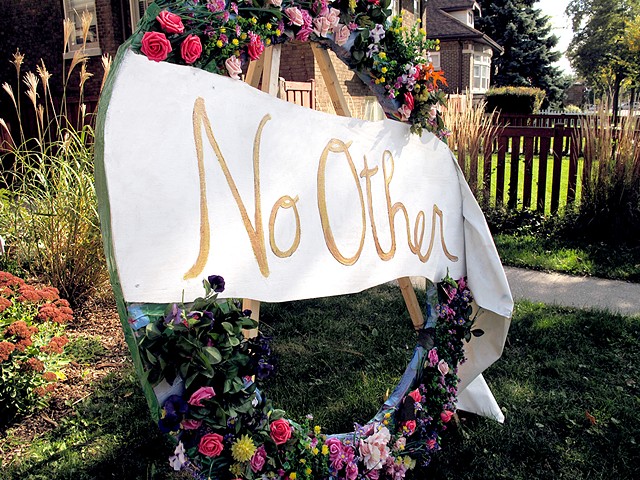 Welcome to the website of artist, teacher and writer Rebecca Keller.
My work focuses on the intersection between art, audience, and the wider culture, negotiating the terrain between private meaning-making and public symbolism.
Much of my recent work falls under the umbrella title "Excavating History" : wide ranging, research driven projects investigate the idea of history as a category and engine for artmaking.
The artworks shown here include projects done in sites ranging 17th century anatomical theaters to white cube art museums, and engage topics from medicine to domestic labor, from steelmaking to teaching.




Click on "portfolios" above to see the projects. The site is easily navigable by clicking on images.